T

he Rehab Practice Ltd Trading As: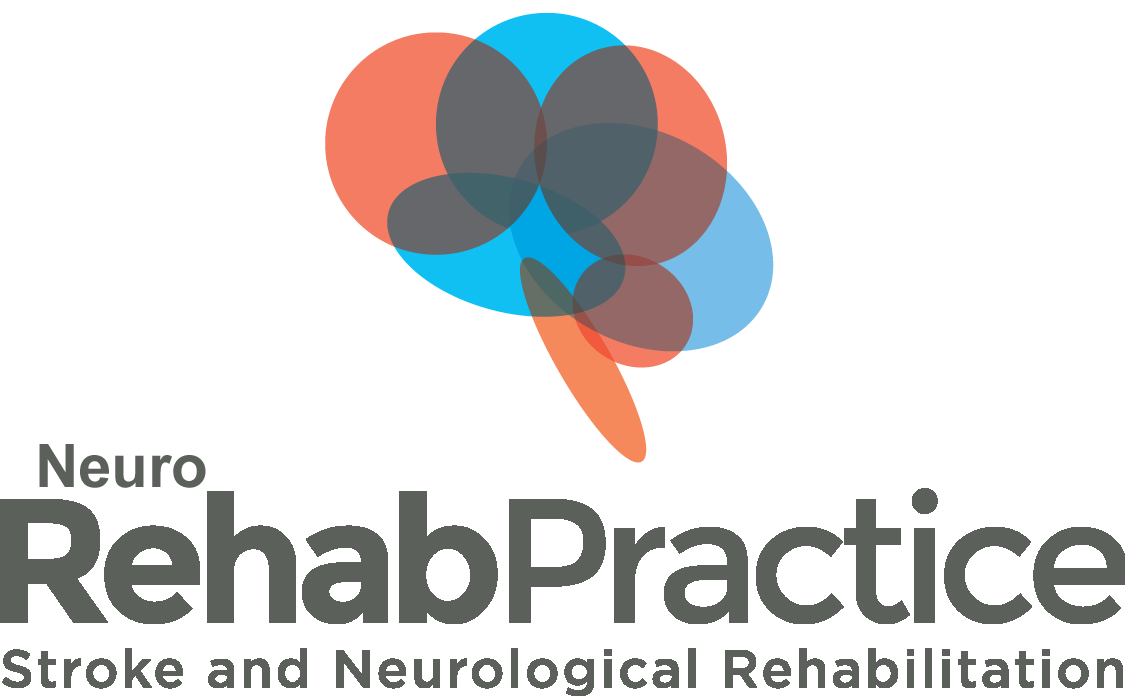 Caroline Bennie - Neurophysiotherapist
Caroline studied in New Zealand at the Auckland University of Technology (AUT) graduating with a Bachelor of Health Science (Physiotherapy) in 2006. She then worked for four years at a public hospital in New Zealand where she completed her junior rotations and discovered a passion for neurological rehabilitation.
​
Caroline moved to the UK in 2011 where she gained further experience as a locum Neuro Physiotherapist in a variety of in-patient and out-patient settings across London. In 2014 she moved to the Wellington Hospital where she progressed to a Highly Specialist Neurophysiotherapist role and gained extensive experience in the management of patients with spinal cord injury, stroke, traumatic brain injury and other neurological conditions.
​
Caroline has a wide experience as a neurophysiotherapist, where she also has a special interest in Spinal Cord Injury rehabilitation and the use of assistive technology in rehabilitation. Amongst others, Caroline is trained to use devices such as the Indego exoskeleton, the FES bike, Saebo products, and a number of functional electrical stimulation (FES) devices.
​
During her time at the Neuro Rehab Practice, Caroline has gained extensive skills working with clients in the community setting. She has a holistic approach to treatment, using her specialist skills to empower individuals to reach their goals whether it be at work, at home or doing activities they enjoy.
​
Caroline is a member of the CSP, HCPC and ACPIN