T

he Rehab Practice Ltd Trading As: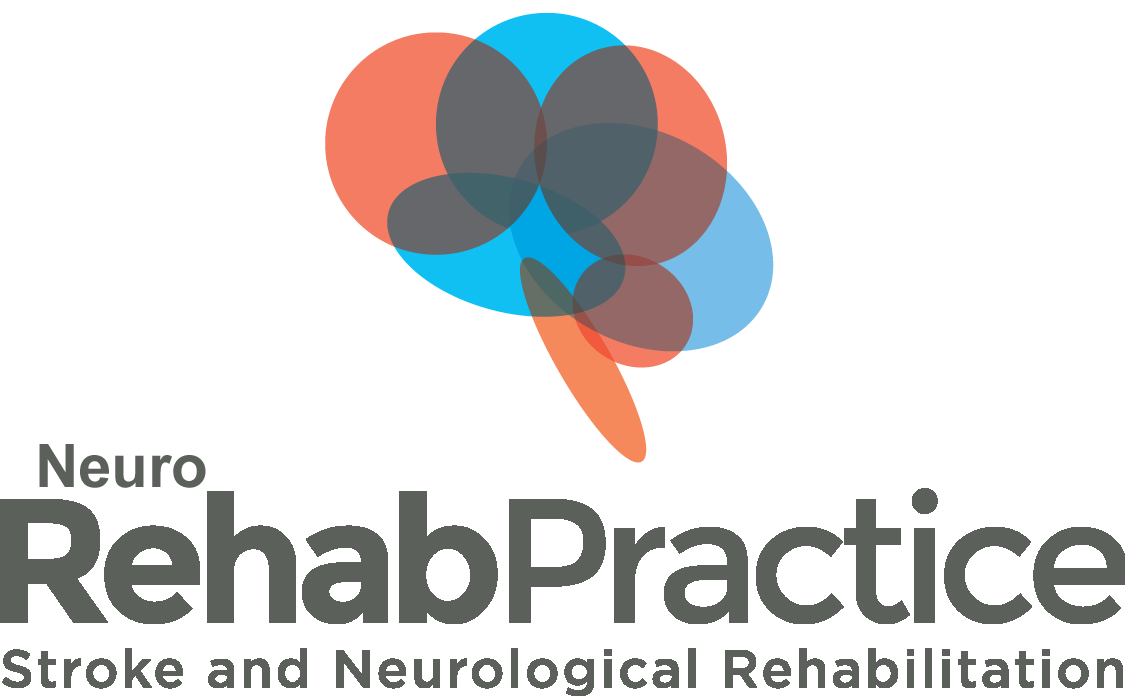 Eileen Chong - Neurophysiotherapist
Eileen graduated from Curtin University in Perth, Western Australia in 2013 with a Bachelors degree in Physiotherapy. Her passion for neuro-rehabilitation began in her final year of physio studies where she spent her weekends working as a physiotherapy assistant in a stroke rehabilitation ward. Through seeing how quickly patients were able to recover with ongoing physiotherapy input, she gained a special interest in this area.
​
After graduating, she worked in a clinic in Perth treating patients with stroke, spinal cord and traumatic brain injuries, as well as children with cerebral palsy and developmental delay using FES equipment, body-weight supported gait training and pilates equipment.
In 2016 she completed her Cert IV and Diploma in Clinical Pilates Instruction for Rehabilitation to gain a deeper understanding of human movement and exercise prescription.
Eileen moved to London in 2018 and has spent the past few years working in private practice and using Pilates in a rehabilitation setting to teach body awareness and control, and as a way to explore new movement that can provide pain relief, challenge the body and make you stronger. She looks forward to using her pilates background and knowledge of movement to help individuals reach their full potential.