T

he Rehab Practice Ltd Trading As: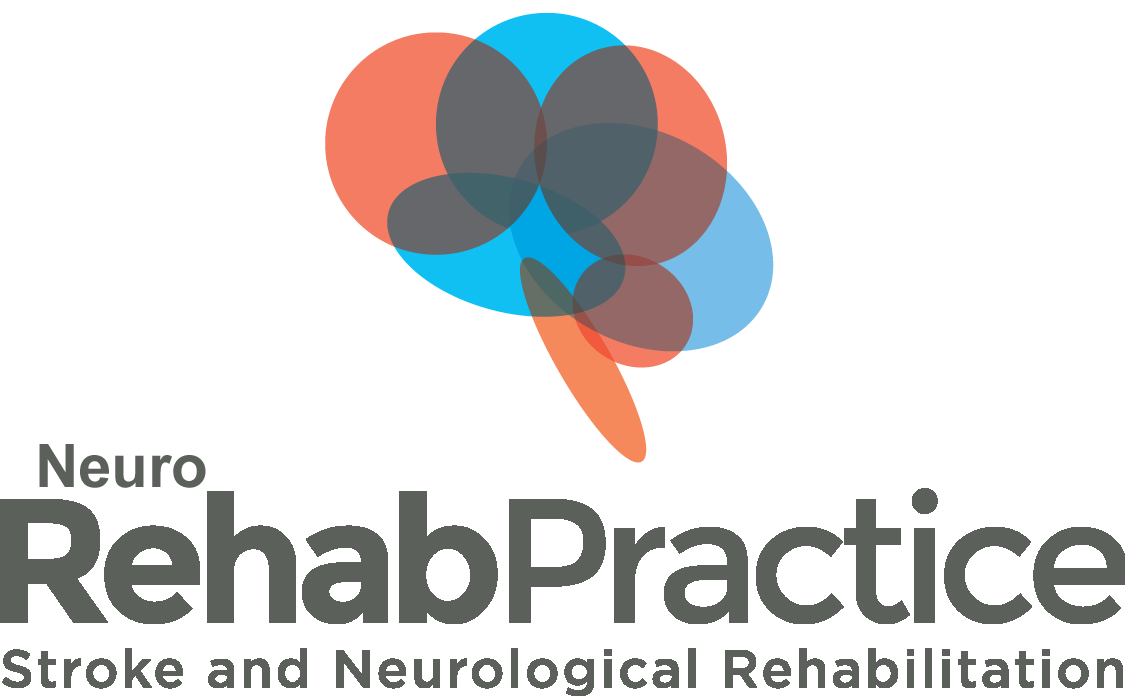 Annie Voullaire - Speech
and Language Therapist
Annie Voullaire graduated with a Post Graduate Diploma in Speech and Language Therapy from City University London, following a Masters degree in Modern Languages from Edinburgh University and a successful management career in classical music.
Annie works independently with clients in their own homes and at the Wolfson Neurorehabilitation Centre (St George's Hospital NHS Trust) with patients following brain injury, in both the inpatient and day patient settings. Her previous experience has been in a range of specialist neurological settings including the Stroke Unit at St George's Hospital Tooting and the Community Neurorehabilitation and Assistive Communication Services of Central London Community Healthcare Trust.
Annie has extensive experience working with people following stroke and traumatic brain injuries, as well as progressive neurological conditions, notably Parkinson's Disease and Multiple Sclerosis. She also works with people with voice disorders and is qualified to provide LSVT (Lee Silverman Voice Treatment), an intensive programme of therapy to increase the strength and loudness of the voices of clients with Parkinson's Disease and other neurological conditions.
As part of her role at the Wolfson Neurorehabilitation Centre, Annie is involved in teaching on the MSc in Speech and Language Sciences course at University College London and organising and teaching on the courses on Cognitive Communication Difficulties provided by St George's Hospital for Speech and Language Therapists.
Annie considers it of paramount importance to work closely both with clients and their families and carers in identifying the client's needs for communication in everyday life and helping them achieve these aims.