T

he Rehab Practice Ltd Trading As: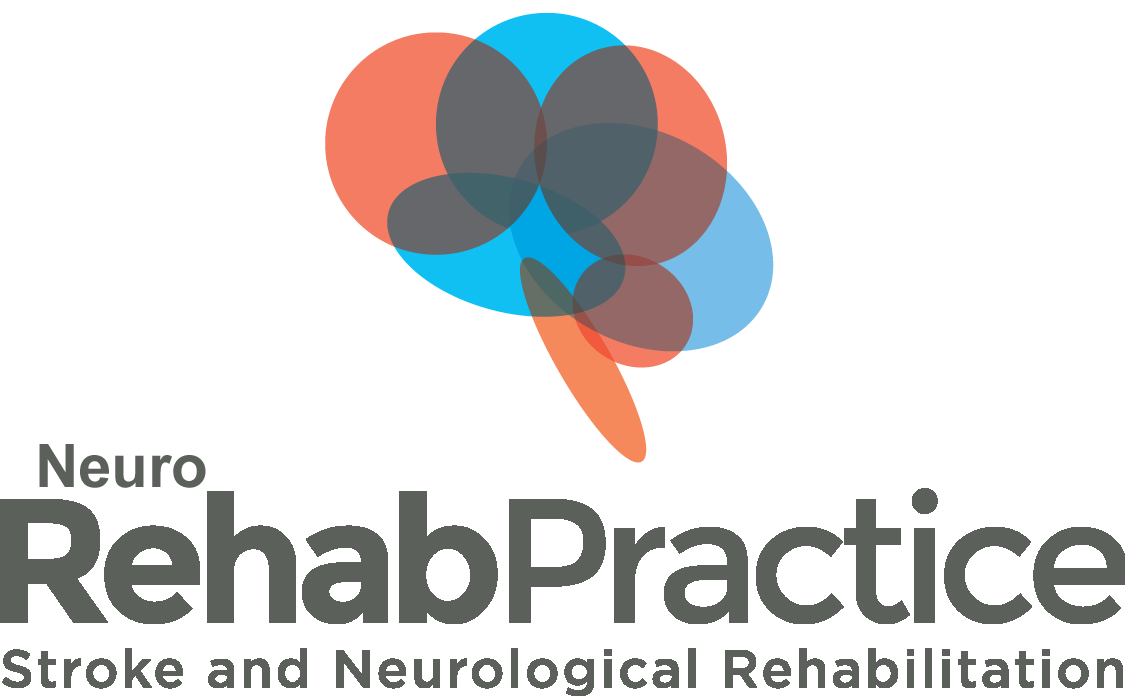 Merida Donald - Speech

and Language Therapist
Merida Donald qualified as a Speech and Language Therapist (SLT) in 1996 from University College London and has worked in a number of acute and rehab settings in London, notably leading the SLT Stroke teams at Barnet General, Kingston and Chelsea and Westminster hospitals. In the latter, she was also the dysphagia (swallowing impairment) lead.
Merida has particular expertise in working on swallowing and communication with post-stroke clients, clients who have Covid-related swallowing disorders, and those with progressive neurological diseases such as Parkinson's, PSP, Motor Neurone Disease, MS and Dementia.
Merida uses a solution-focused brief therapy approach to treatment and is happy to work with clients at their home, or in their care or clinical settings.