T

he Rehab Practice Ltd Trading As: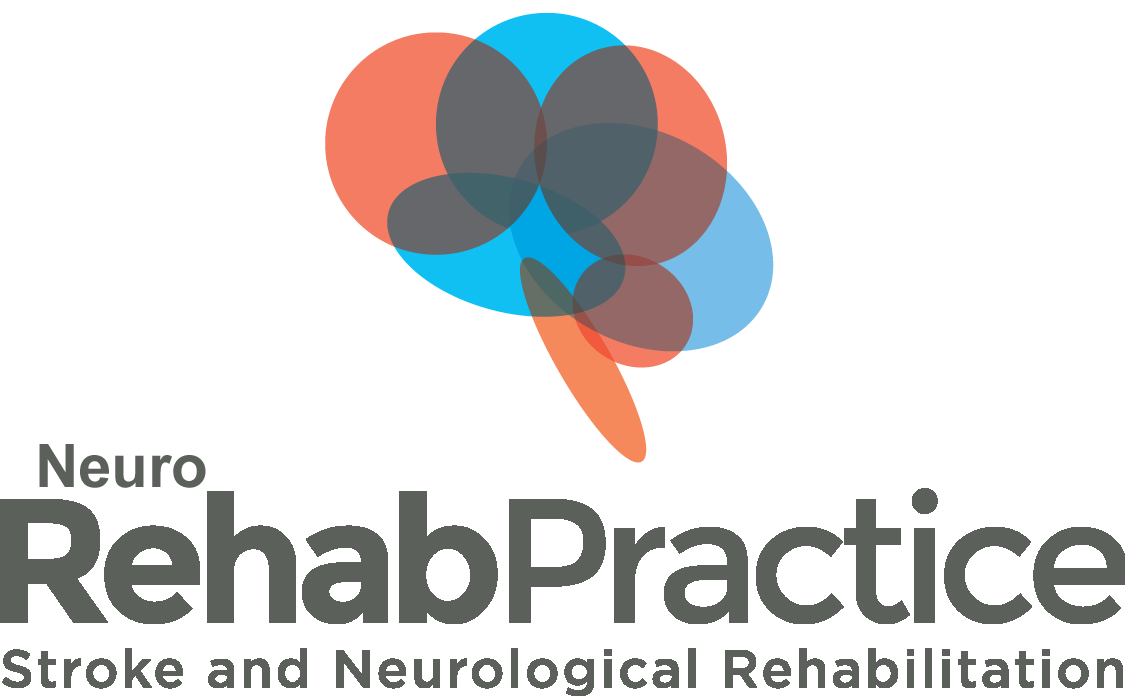 Orlaith Sealy | Practice Manager
Orlaith Sealy – Orlaith is the Practice manager and was instrumental in the setting up of this service along with…
Richard Sealy | Consultant Physio
Richard Sealy – Having qualified with a physiotherapy BSc (Hons.) degree in 1997 and becoming a member of the Chartered…
Helen qualified in 2004 from Brunel University with a BSc (Hons) in physiotherapy. She has spent many years working in the NHS in various London Teaching Hospitals specialising in neurological physiotherapy...
Annie Voullaire | Speech and Language Therapist
​
Annie Voullaire Annie Voullaire graduated with a Post Graduate Diploma in Speech and Language Therapy from City University London, following…
Vicki Wright Vicki studied Physiotherapy at St George's, University of London, graduating in 2010 with a first-class BSc (Hons.) degree. Since then she…
Eileen graduated from Curtin University in Perth, Western Australia in 2013 with a Bachelors degree in Physiotherapy.
Kate Balzer | Speech and Language Therapist
Kate Balzer Kate Balzer qualified as a Speech & Language Therapist (SLT) in 1999 from University College London and has…
Karynka Wulf | Occupational Therapist
Karynka Wulf qualified in 2004 as an Occupational Therapist (Bachelor of Health –NL) in Heerlen/The Netherlands. She successfully completed a…
Sarah Forword Sarah studied for her BSc (Hons) degree in physiotherapy in Bristol, qualifying in 2003. Sarah has worked for…
Iqra Butt | Physio Technician
(Qualified Physio)
Iqra completed her BSc in Physiotherapy from the University of Hertfordshire. Iqra is HCPC and CSP registered.
Prior to this degree, Iqra completed a BSc in Sport Science from St Mary's University ...
Dr Kudret Yelden | Consultant in Neurological Rehabilitation
Dr Yelden is a Consultant in Rehabilitation Medicine and specializes in rehabilitation after acquired brain injury.

Dr Yelden worked at the Royal Hospital for Neuro-disability over 10 years ...
Dr Demetrios Tzias | Consultant Musculoskeletal Radiologist
Dr Demitrios Tzias has been working as a Consultant Musculoskeletal Radiologist since 2014 at Ashford and St Peter's NHS Trust ...