T

he Rehab Practice Ltd Trading As: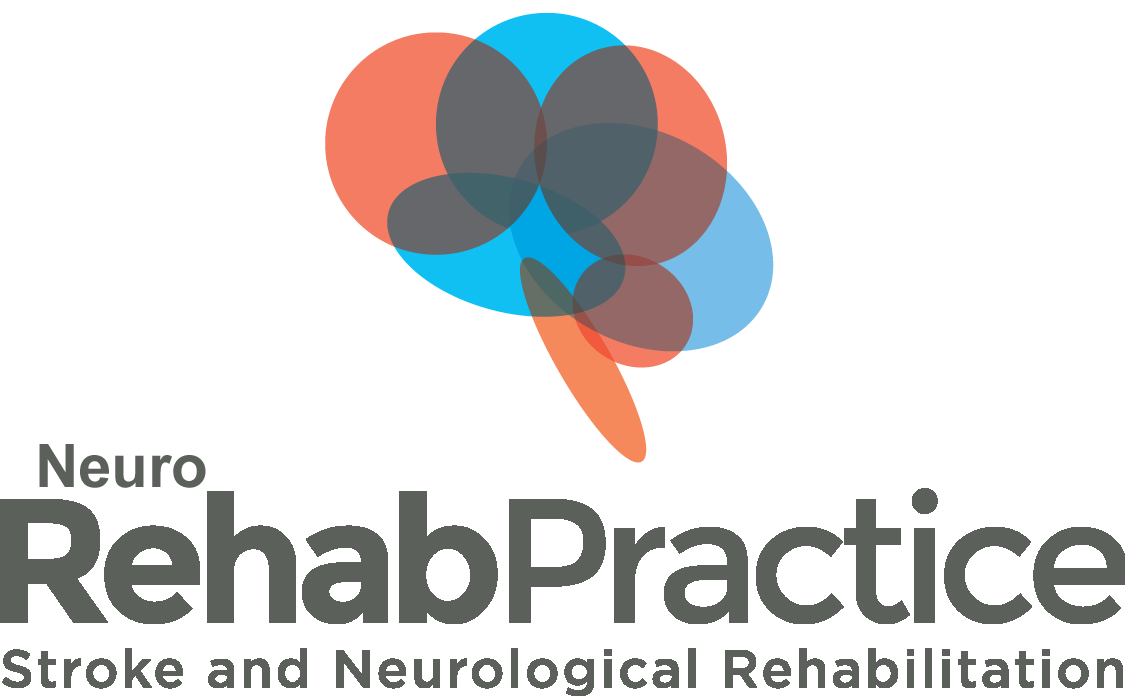 Specialist Clinicians Working in
Neurological
Rehabilitation
As a team we have extensive experience with treating many neurological conditions. This includes clinicians who have presented at conferences, national and international forums and education courses.
A disorder of consciousness is a condition when consciousness has been affected by damage to the brain. Consciousness requires wakefulness, the ability to open your eyes and have basic reflexes, and awareness, the involvement of more complex thought processes.
Progressive Supranuclear palsy is a neurological condition that causes progressive loss of nerve cells in certain parts of the brain. Over time these changes can cause difficulties with walking, balance, speech, swallowing, vision, mood and behaviour and thinking.
Multiple System Atrophy is a rare progressive neurological condition that involves degeneration of nerve cells in multiple areas of the brain. The symptoms can include problems with balance, posture, speech, movement and autonomic functions such as blood pressure and bladder control.
Dystonia is a movement disorder that causes uncontrolled and sometimes painful muscle contractions or spasms. Faulty messages from the brain cause muscles to contract in an unwanted way, resulting in twisting, repetitive movements or abnormal postures. In some instances, the symptoms can be accompanied by a tremor.