T

he Rehab Practice Ltd Trading As: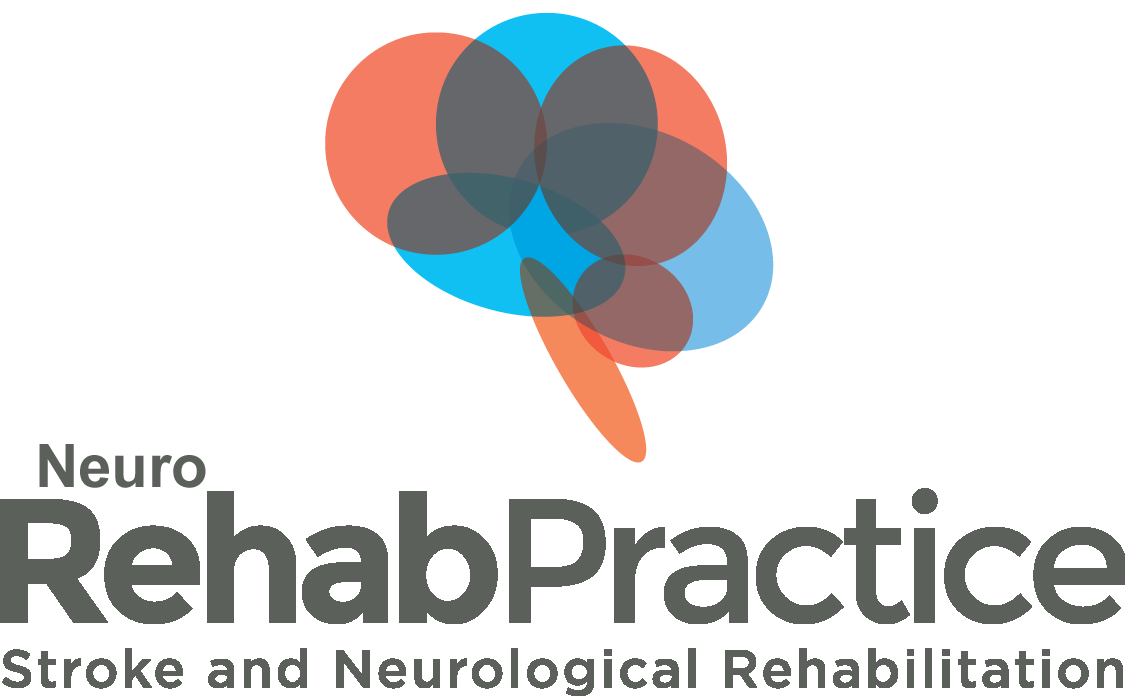 Orlaith Sealy - Practice Manager
Orlaith is the Practice manager and was instrumental in the setting up of this service along with her husband Richard. She has 20 years experience of working both clinically as a Radiographer at the National Neuro Hospital in Queens square, and at St Georges hospital AMW neuroradiology department. In private practice she gained her experience in management running a busy MRI department and outpatient facility. Orlaith brings a wealth of knowledge and clinical understanding of the needs of our patients and strives to always help meet those needs. She organises the daily running and management of the Practice, including the liaison between financial accounts, health insurance companies, patients and staff.
Orlaith will always make time to answer any queries you may have about the service we provide.