T

he Rehab Practice Ltd Trading As: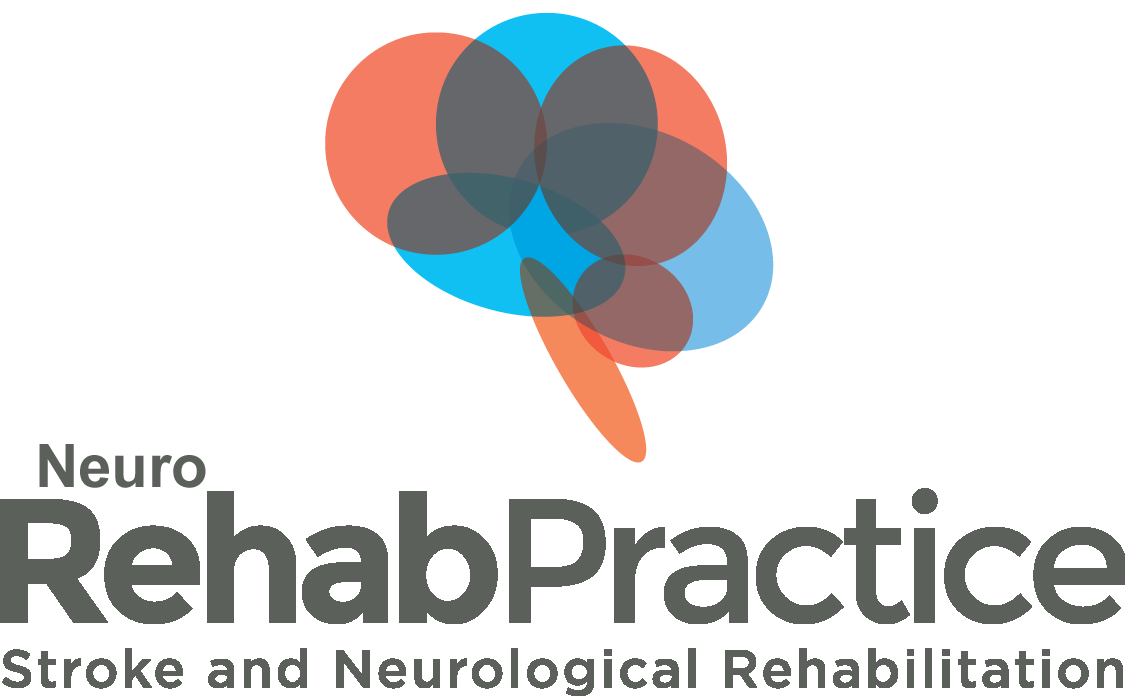 Richard Sealy - Consultant Neurophysiotherapist
Having qualified with a physiotherapy BSc (Hons.) degree in 1997 and becoming a member of the Chartered Society of Physiotherapy, Richard has spent many years specialising in neurological rehabilitation.
Richard is the Principal Therapist and Director of The Rehab Practice.
He has over 20 years of extensive experience including working as a Neurophysiotherapy Manager and Principal Therapist in neurosciences at The Wolfson Neurorehabilitation Centre – part of St Georges Healthcare NHS Trust, London.
Richard's therapeutic practice is influenced through his wide experience and multi disciplinary team working, with the treatment focus on supporting an individual's self management and goal setting abilities.
Richard has a keen interest in developing neurological rehabilitation and understanding around this field. He has pursued an interest in biomechanics and spasticity management studying MSc. modules at The National Centre for Prosthetics and Orthotics University of Strathclyde, Scotland and Coventry University. Richard has extended skills working as a Botulinum Toxin Injector and assessor/provider of external orthoses. He is also advanced Bobath trained and favours an eclectic problem solving approach within his treatment.