T

he Rehab Practice Ltd Trading As: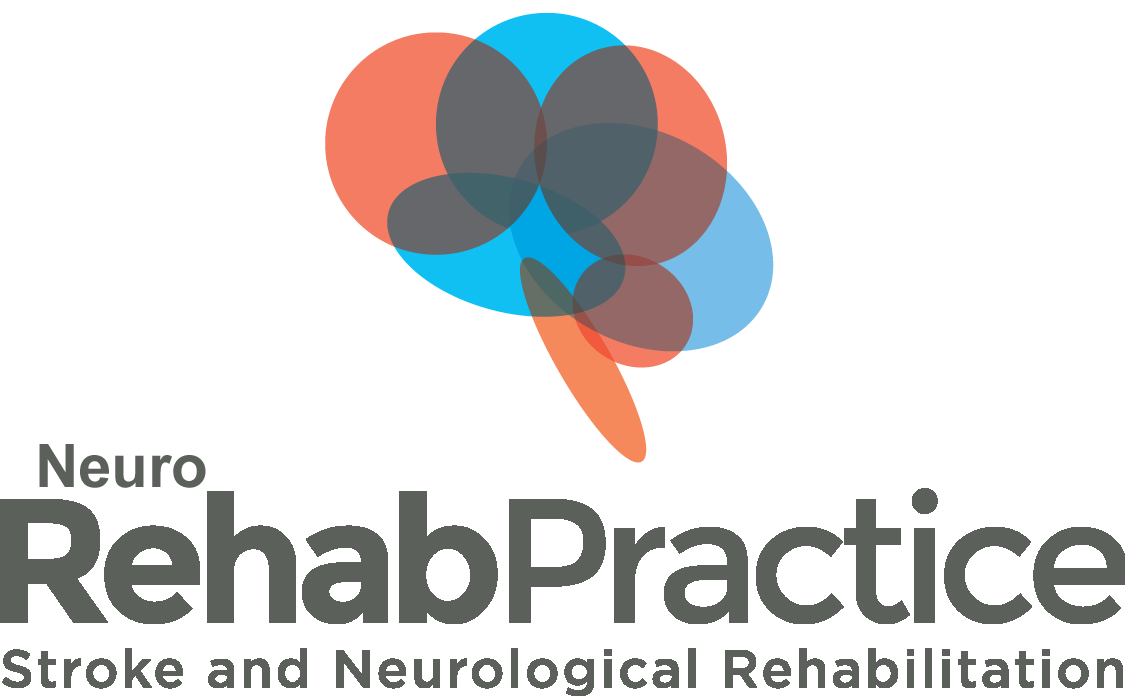 Karynka Wulf - Occupational Therapist
Karynka Wulf qualified in 2004 as an Occupational Therapist (Bachelor of Health –NL) in Heerlen/The Netherlands. She successfully completed a master's degree (Masters of Research in Clinical Practice -MResCP) at St George's University in 2012.
Post qualification Karynka moved to the UK and has since then worked within various areas of the clinical speciality of Neurology including both the acute and rehabilitation setting. She is currently working within Neurosciences at St George's Hospital in Tooting.

Karynka is a highly motivated and enthusiastic Occupational Therapist (OT). She believes in a client-centred and evidence based approach to OT and aims to utilise her knowledge and skills to enable clients and their carers to achieve their goals.
Due to her experience, informal and formal training Karynka is skilled in assessing and treating clients with neurological impairments, including cognitive and perceptual deficits, with a special interest in apraxia. She is also experienced in physical rehabilitation especially the management of posture/seating the neurological upper limb – including thermoplastic splinting and treatment. Karynka has an eclectic treatment approach and completed her Bobath Course in 2009.