T

he Rehab Practice Ltd Trading As: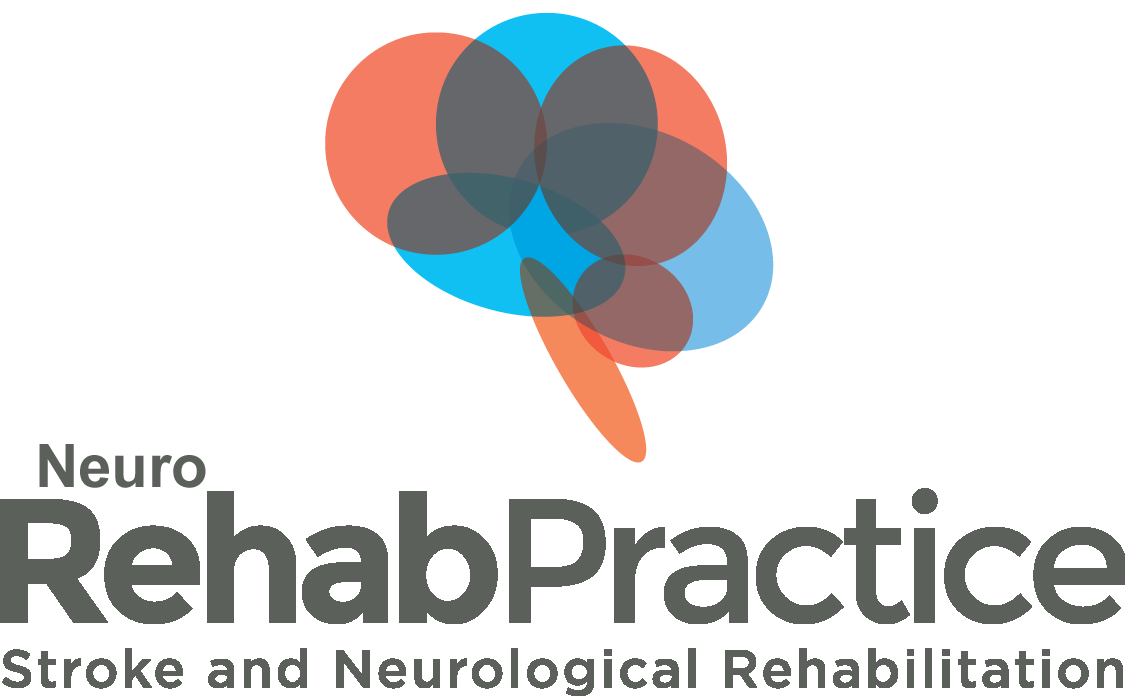 Dr Kudret Yelden - Consultant in Neurological Rehabilitation
Dr Yelden is a Consultant in Rehabilitation Medicine and specializes in rehabilitation after acquired brain injury.

Dr Yelden worked at the Royal Hospital for Neuro-disability for over 10 years where she developed the sub-specialisim prolonged disorders of consciousness (vegetative and minimally conscious states). She gained LLM in Medical Law and Ethics from University of De Montfort and PhD degree from University College London (UCL).

She has special interests in managing sleep and circadian disorders following brain injury, treatment of spasticity with Botulinum Toxin injections, neuropathic pain management, management and decannulation of tracheostomy in brain injured patients, management of complex swallowing and feeding issues, neuro-stimulant medication use to aid cognitive brain functions and management of patients with challenging behaviours due to their brain injury.

Dr Yelden provides medico-legal expert opinion in cases where brain injury is a result of personal injury or clinical negligence.

She has full practicing priviliges at the Wellington Hospital and has an outpatient clinic at the Platinum Medical Centre. She is able to review and treat patients in their homes or care homes if they are unable to attend outpatient clinics due to their level of disability.
​
Contact Dr Yelden: yelden@abilityrehab.co.uk