T

he Rehab Practice Ltd Trading As: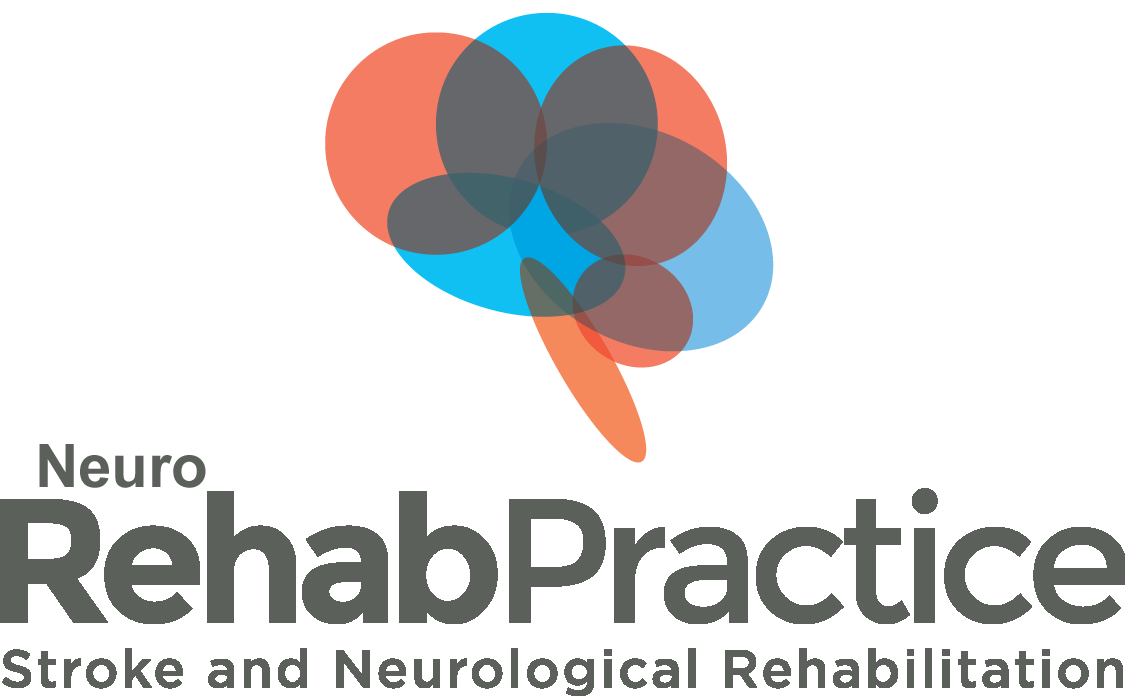 Clinical Neuro Pilates Group
Pilates is a low impact form of exercise which promotes strength and movement. It has been acknowledged by Physiotherapists as having many benefits such as improving:
Strength

Stability

Flexibility

Balance

Co-ordination

Stress reduction
How does NeuroPilates differ from Pilates?
NeuroPilates, both traditional and clinical Pilates exercises have been adapted to make Pilates accessible and beneficial for people with a range of neurological conditions. Exercises can be completed in standing, sitting, lying or floor/bed and will incorporate use of Pilates equipment such as balls and resistance bands to target different muscle groups. Class sizes are kept small with a maximum of 4 people. The Pilates exercises will be tailored to meet individual ability and compliment functional goals you may be working towards.
Our group will take place in our clinic and will be led by Vicki Wright, a highly specialised Neurophysiotherapist with additional training in NeuroPilates.
​
​
Multiple Sclerosis and Pilates
Clinical Pilates trials in M.S have demonstrated improvements in cognition, quality of life, and physical performance. A high quality randomised control trial in 2016 showed clinical Pilates led to significant improvements in balance, fatigue, cognitive symptoms and quality of life.
​
​
Parkinson's Disease and Pilates
Benefits of Pilates in Parkinson's Disease: A Systematic Review and Meta-Analysis (2019) concluded there is evidence indicating clinical Pilates has beneficial effects on fitness, balance and physical function.
​
​
Stroke and Pilates
Research was published in (2016) of an 8 weeks study of mat-based clinical Pilates exercise on walking (gait) in chronic stroke patients. This study concluded an 8-week program of Pilates exercise had a positive influence on improving the gait ability of stroke patients.
Clinical Neuro Pilates Research
Our Clinical Neuro Pilates Group
What to expect and what do our current attendees think about the group
​
Everything is provided, you just need to turn up in comfortable clothing.
​
The social aspect of the class is great fun and there is a lot of laughing going on.
​
Our Neurophysiotherapists combine traditional Pilates with rehabilitation techniques to help stimulate Neurological pathways, resulting in improved posture, movement, vision, balance and overall health.
​
"I feel much happier with my confidence and conversational skills." George

"Both my balance and strength have improved as has my flexibility." Mary

"Vicki is relaxed and has a positive kind attitude." Mary

"What can we do to improve the group? 'Nothing." Jacqui
Please do contact us for further information or to register your interest in attending this group.