T

he Rehab Practice Ltd Trading As: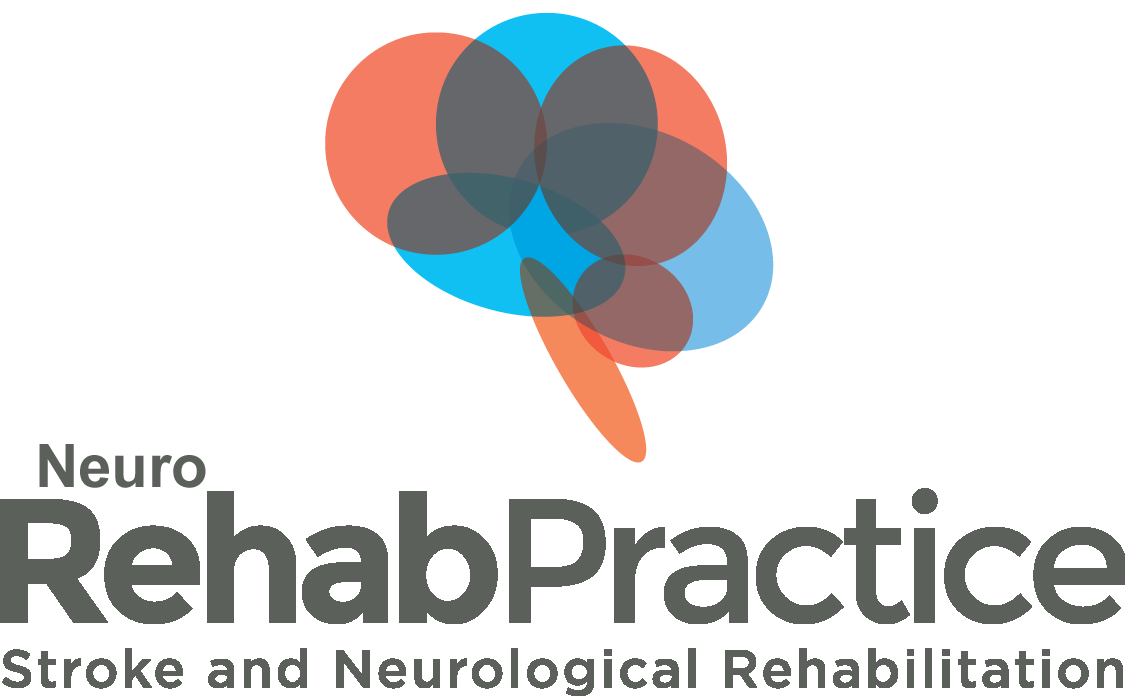 Iqra Butt - Physiotherapy Technician
(Qualified Physiotherapist)
Iqra completed her BSc in Physiotherapy from the University of Hertfordshire. Iqra is HCPC and CSP registered.
Prior to this degree, Iqra completed a BSc in Sport Science from St Mary's University.
Her passion for neuroscience began the moment she had her first placement in paediatrics where she saw how resilient children with neurological disorders were, and how well they responded to Physiotherapy. Conditions included cerebral palsy, perinatal stroke, spinal cord injury, global delay, and ataxia. This was further solidified after working at The Royal National Orthopaedic Hospital in the well renowned London Spinal Cord Injury Centre, where she treated patients with varying degrees and levels of spinal cord injuries with techniques including using the motormed with microstim pads, BIODEX gait de-weighter, standing frames, upper-tone machine, and parallel bars.
Iqra has a particular interest in gait rehabilitation from her sport science background, especially with the use of current technology. Iqra also has a keen interest in wrist and hand rehabilitation after running MSK upper limb group classes where she enjoyed the intricacies that were involved in strengthening or increase range in the smallest of joints. This interest was also solidified after having many injuries herself from competing at a high level in cricket and rugby, which always landed her in hand therapy, appreciating the level of detail and creativity required to rehabilitate upper limbs.
Iqra's focus and goal is to ensure therapy is an amalgamation of physio and client led goal directed activities, in order to maximise the rehabilitation potential for all individuals.