T

he Rehab Practice Ltd Trading As: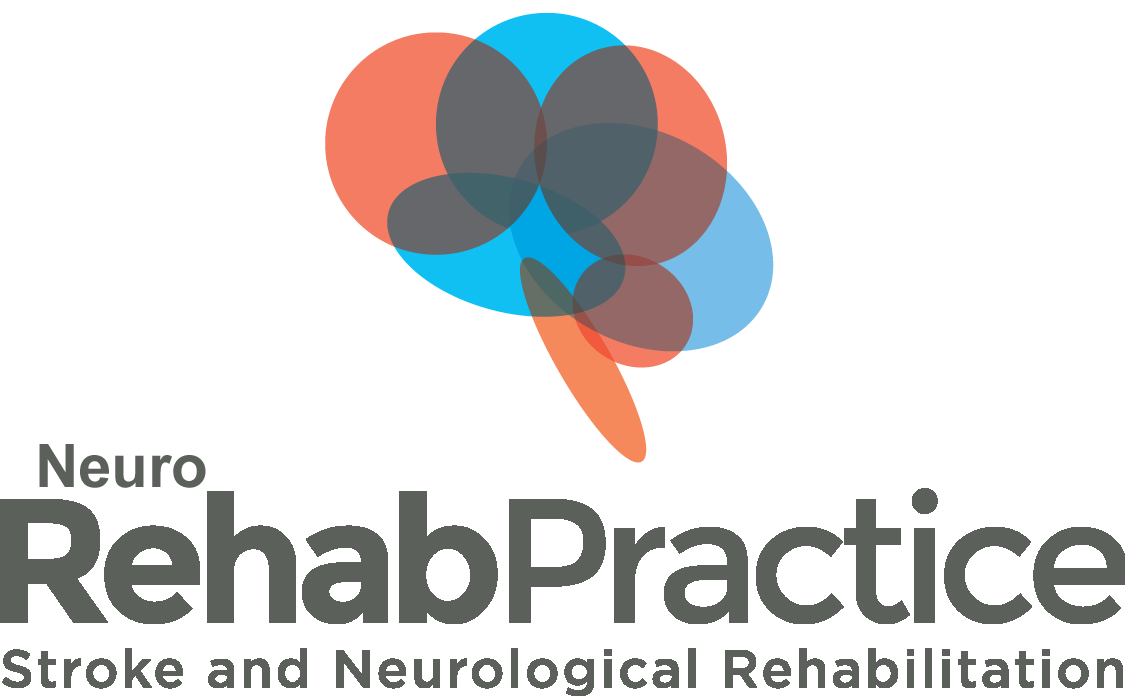 Dr Demitrios Tzias - Consultant Musculoskeletal Radiologist
Dr Demitrios Tzias has been working as a Consultant Musculoskeletal Radiologist since 2014 at Ashford and St Peter's NHS Trust.

He qualified in 2005 from Imperial College medical School in London.

Following his core post-graduate training, he completed his Radiology specialty training at St George's University hospital, where he completed a fellowship in Musculoskeletal Radiology.

He was awarded the certificate of completion of training in 2014.

He specialises in joint MRI and Ultrasound guided joint injections.

He has developed an expertise in ultrasound guided musculoskeletal procedures including:

Glenohumeral hydrodilation for adhesive capsulitis,

Barbotage for calcific tendinopathy,

High volume saline tendon stripping for Achilles tendinopathy,

Platelet rich plasma and autologous blood injection for varius tendinopathies,

Dry needling for various tendinopahies.

He has presented research projects in national and international level.

Dr Tzias works closely with orthopaedic consultants and physiotherapists to develop the most holistic treatments for patients and apply the latest therapeutic radiological techniques.