T

he Rehab Practice Ltd Trading As: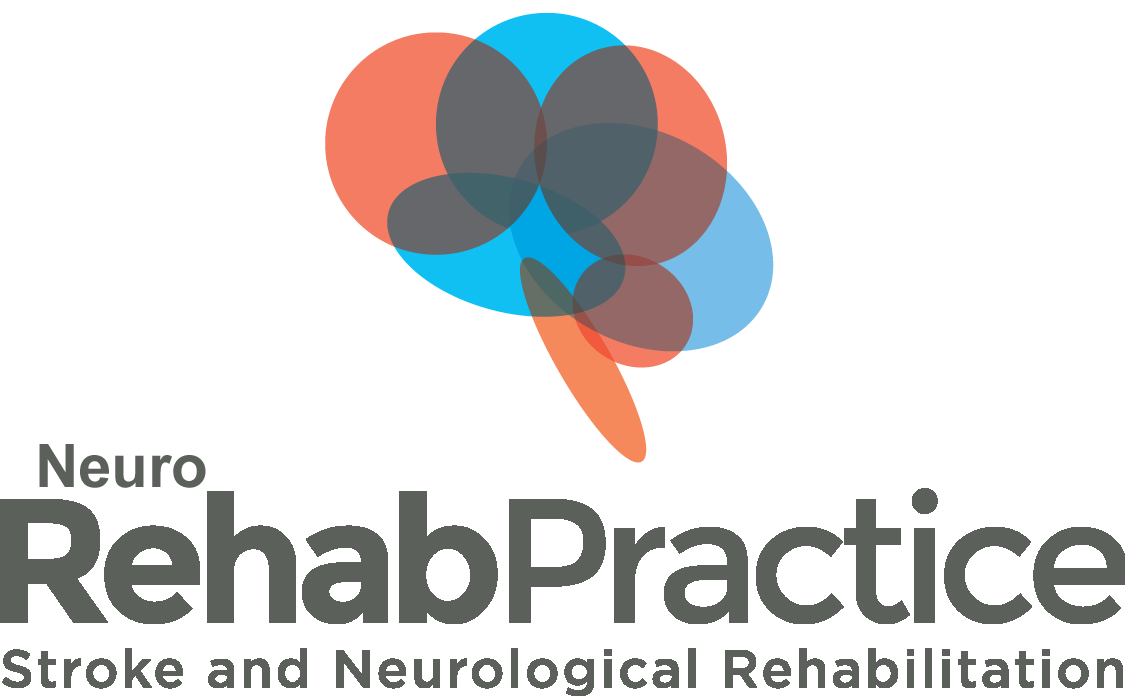 Frequently Asked Questions
What is Neurological Rehabilitation?

At The Rehab Practice Ltd we provide specialist skills and expertise to aid recover and maximise an individuals functional potential following a neurological event such as stoke, traumatic brain injury, multiple sclerosis and other neurological diagnoses.

How much are the sessions?

Because we offer a wide range of specialist neurological rehab services we ask you contact us directly and we can then send you further information on the costings for the services that would be most appropriate.

Where can I find your terms and conditions?

Please contact us directly, requesting The Rehab Practice Ltd Terms and Conditions so we can send you our most up to date information

Will I be covered by my Health Insurance Policy?

Individuals with private medical insurance may be entitled to claim back all or part of your fees. We advise you to contact your health insurance company to clarify whether treatment is covered by your policy.

I've been asked what my 'Goals are' what does this mean?

An individual's goals are functional aims/objectives that an individual may not currently be able to achieve relating to their health, well-being or social functioning.

I can't attend a clinic, do you offer neuro rehabilitation at home?"

Yes, absolutely. We work closely together as a team offering either home visits, out-patient clinic sessions or sessions based in parks, gyms, shps or area's that are approriate for what your goals may be.