T

he Rehab Practice Ltd Trading As: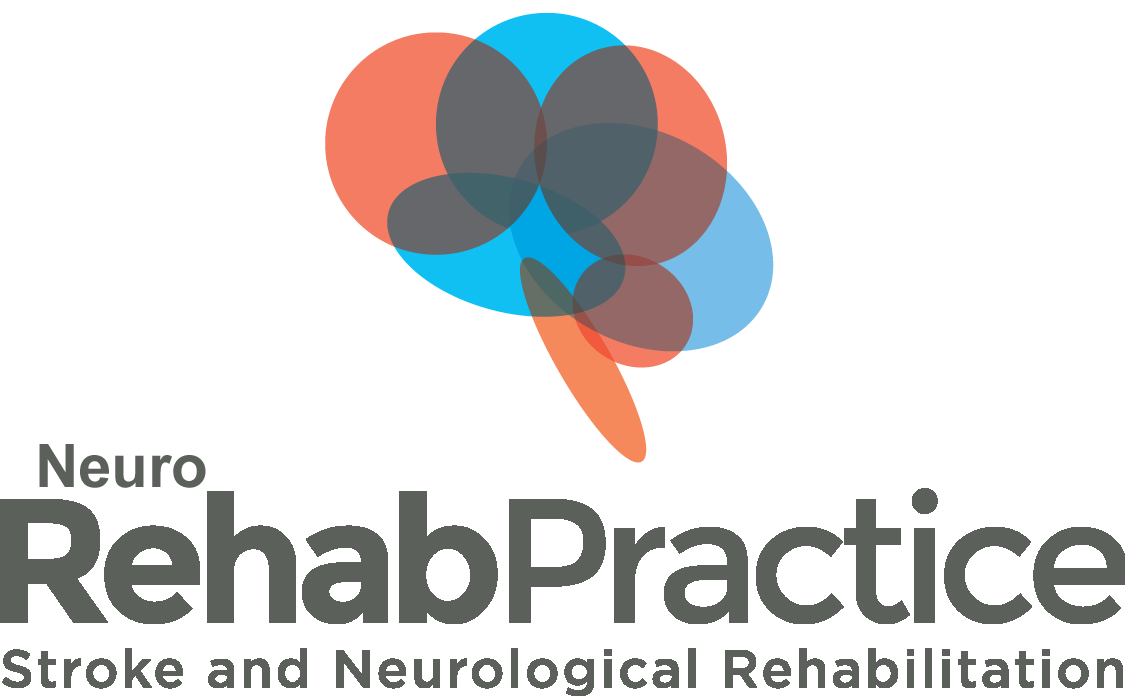 How MS may affect you
​
MS is a neurological condition that affects your central nervous system. The immune system does not function properly and attacks the protective layer of your nerve fibres. Due to the inflammation and scarring this causes, it's difficult for your brain and spinal cord to send messages to the rest of the body. There is significant variability in MS, therefore not one person is the same as another. MS is a condition that stays with you for life, however, it is possible to manage the condition and its symptoms. Some symptoms include (but are not limited to) fatigue, difficulty walking, cognitive changes, numbness, reduced vision, pain, and poor balance. Neuro-physiotherapy plays a key role in helping provide you with tools to help manage your MS and optimise your day to day functioning.
Your Assessment
​
On your initial assessment, we look at how your symptoms and impairments affect you and your functional abilities. We observe and take measurements to establish a baseline, as well as help you set goals specific to the targets you want to achieve.
Treatment Plan
​
If further treatment is indicated, we use the baseline measurements and goals sets in your assessment to help determine the most appropriate treatment plan. In addition to this, we continue to monitor your progress and adapt your goals accordingly.
Treatment Sessions
​
With reference to the assessment and treatment plan, we tailor your sessions accordingly. Treatment may include, but it's not limited to, hands-on therapy, gait and/or balance retraining, strength training, the practice of certain functional tasks and the use of various appropriate equipment and technology. In addition to this, and recommended by the 2014 MS Nice Guidelines, we will establish and supervise a home exercise programme suited to you. We will also support you by referring you on to other appropriate services i.e. for further medical investigations, and linking you with local MS charities and support groups.