T

he Rehab Practice Ltd Trading As: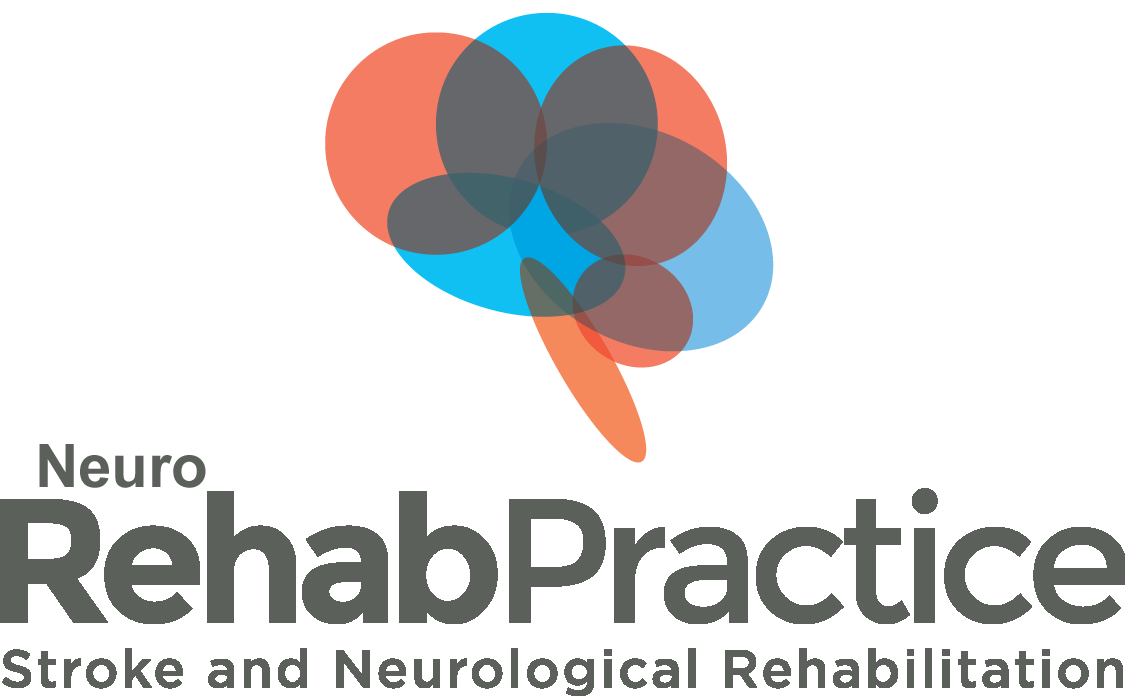 Parkinson's Disease (PD) Services
Live well with Parkinson's at The Neuro Rehab Practice
The main treatments to help you manage your Parkinson's are medication, physical activity and therapies. ​
​
Being physically active can help manage Parkinson's symptoms, it can be as important as your medication to help you manage your symptoms. Physical activity can have a positive impact on your symptoms, both physically and mentally. Keeping your body fit and active will help you carry on doing the things that are important to you.
​
Our specialist Neurophysiotherapist's at The Neuro Rehab Practice are here to provide advice and plan the right physical activity programme for you.
​
Our services include clinic appointments with our Parkinson's specialist Neurophysiotherapists, home visits in the community and group activities such as our PD exercise groups.
​
Our Parkinson's Exercise Group
Our Parkinson's exercise group has been designed to support people live well with Parkinson's.

This specific exercise group is not the same as going for a regular walk or gym session.
Although these are very good for general health and fitness, they are not usually specific enough to help manage symptoms of Parkinson's disease.
By attending our weekly PD exercise group, participants have the opportunity to learn and practice exercises which are targeted to help manage symptoms whilst in the company of others in a supportive and encouraging environment.
​
Find Our Digital Group Flyer Here:
​
​
Please do contact us for further information or to register your interest in attending this group.