T

he Rehab Practice Ltd Trading As: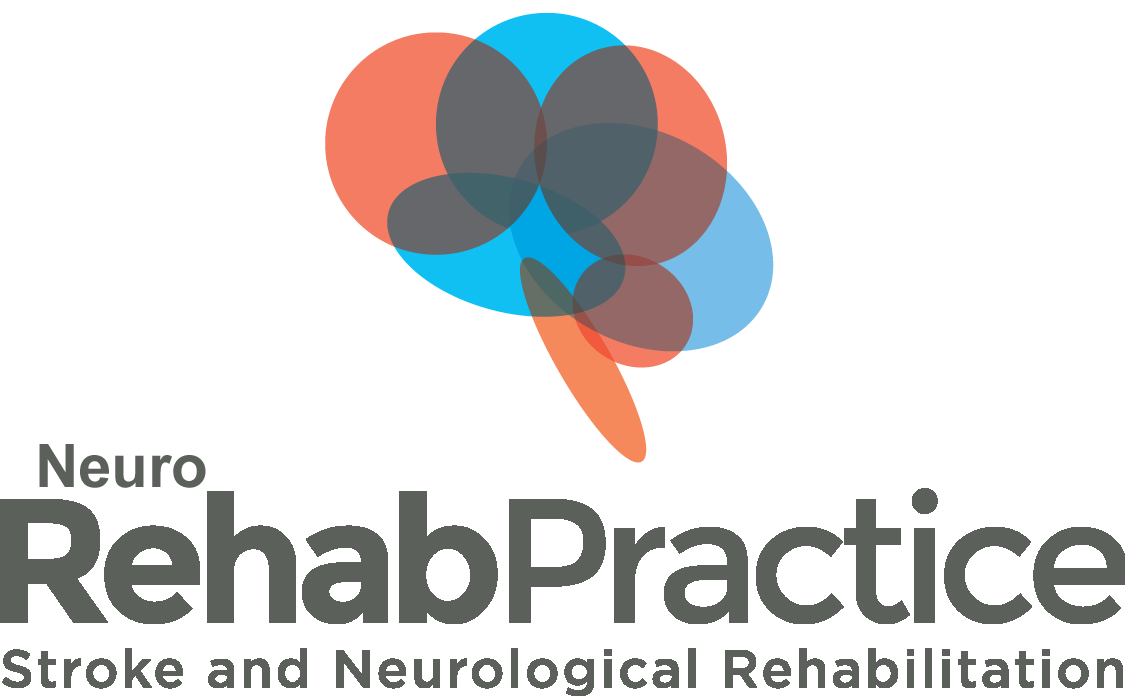 Traumatic Brain Injury (TBI)
How TBI may affect you
A Traumatic Brain Injury (TBI) is an injury to the brain caused by traumatic blow or jolt to the head. Common causes include road traffic accidents, falls, assaults, and sports injuries. Injuries can range from mild concussions, to severe brain injuries. The effects of a traumatic brain injury depend on the type, severity and location of the injury. Impairments can be wide ranging such as muscle weakness, loss in sensation, loss of coordination, visual problems, speech difficulties, balance and walking difficulties. Due to the complexity of the brain and the variability of TBI, it is important to remember no one person presents the same.
Your Assessment
Prior to your assessment, it is helpful for your therapist to have access to some of your medical records i.e. a hospital discharge summary. This will inform them of the areas of the brain injured, including diffuse and secondary injury, any surgical interventions are undertaken, any other injuries sustained i.e. musculoskeletal injuries.
During your assessment, your therapist will look at things like your muscle strength and tone, sensation, coordination, balance and vestibular function, and your ability to perform certain tasks such as walking, getting out of bed etc. They will also give consideration to other factors such as your cognition and speech and how these may impact on your rehabilitation. As part of the assessment, we will also help you establish goals that are targeted to your areas of difficulty and based around things that are important and meaningful to you.
Treatment Plan
​
A treatment plan is established with reference to the findings in your initial assessment and the goals you have set. Assessment continues throughout your rehabilitation, to establish new baselines and new goals to achieve.
Treatment Sessions
​
Treatment is centred around core principles of neuro-physiotherapy including but not exclusive to neuroplasticity, motor learning and motor control and a patient-centred approach. Treatment sessions may include hands on therapy, strength retraining, balance and gait retraining, functional training for self-care tasks, activities of daily living, work and leisure activities. Where appropriate we may like to look at your functional abilities in various settings i.e. at home, in the community, engaging in leisure activities. We may also look at whether you would benefit from other equipment, orthotics or assistive technology devices such as functional electrical stimulation (FES) to assist in your recovery. In addition to this, we will support you by referring you on to other appropriate services or therapies e.g. for further medical investigations, or linking you with local TBI charities and support groups.