T

he Rehab Practice Ltd Trading As: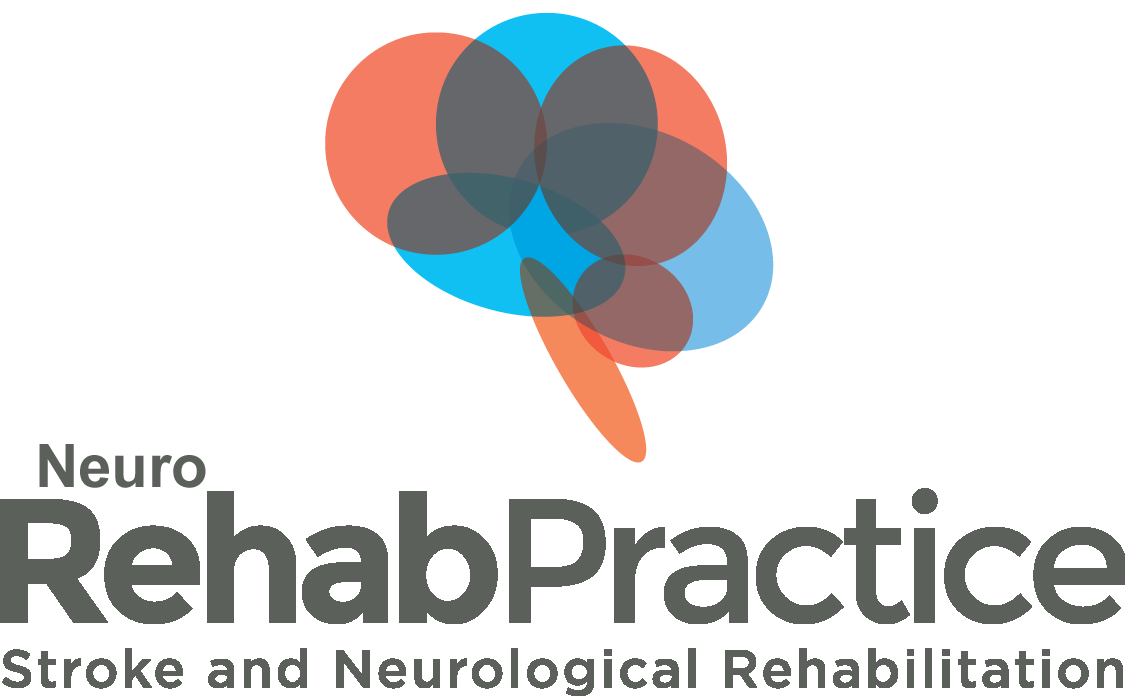 A

r

m

2

A

r

m: Neurological Intensive Upper Limb Programme
Research highlights the importance of high intensity specialist rehabilitation for upper limb recovery following neurological diagnoses, such as a stroke - McCabe et al 2015: Ward et al 2019
Effective rehabilitation requires skilled therapists with a good neurophysiological understanding. This combined with education, self-management, and a goal setting approach with clients is key to recovery, following upper limb impairment - Ward et al 2019
Based on current research evidence, the specialist neuro therapists at The Neuro Rehab Practice have developed a programme called Arm 2 Arm: Upper Limb Intensive Rehab Programme.
This programme involves:
1. An Initial Assessment
-This assessment will identify which of our programmes would be most appropriate.
-An individual's goals / objectives that they'd like to achieve through rehabilitation.
2. Objective Measures
-These measures will also be used to identify the most suitable programme, as well as enabling a current baseline measure of what functional and movement impairments an individual has.
​
3. Education
-An understanding of how best to manage an individual's arm, dealing with tonal changes and what management choices there are and why the evidence suggest these.
4. Treatment Interventions
-This may be wide ranging depending on the individuals needs, however may involve external devices such as splinting.
-Clinicians following a model of:
Shoulder blade/scapula stability management
Core stability training to aid with functional arm movements, such as reaching
Activities to increase the range and strengthen muscles that turn the arm outwards and reach the forearm forwards
Hand/wrist and finger/thumb manipulation / dexterity training
Integration within functional activities
-High dose (the time in rehab) and intensity training (amount of activity in session) as advocated by the research.
-Sensory reeducation and training to help with inattention or neglect towards the affected side.
6. Self-Management
-Self-management is an integral part of all our rehabilitation interventions, supporting individuals to shape their rehabilitation around their lives. Our clients lead their own therapy direction via goal setting to focus on what they want to achieve within their lives.
7. Signposting and Referrals
Further guidance and referrals within our team and our associates to maximise an individual's functional potential. Should additional services be required, then options will be discussed and referrals will be performed.
8. Repeated Outcome Measures
These will be taken, compared to the original baseline measures, and discussed as part of the further rehabilitation planning.
1:1 - One Clinician to One Client
Our 1:1 Sessions are based over a 3 hr time frame.
Sessions Include:
Neurophysiotherapist
Physiotherapy Technician
Rehabilitation Assistant / Personal Trainer
Upper Limb Technologies e.g. FES, NeuroBall, FitMi
​
1:4 Group Sessions - One Clinician and up to 4 Clients
These are group based sessions lasting up to 1.5 hrs
Sessions Include:
Physiotherapy Technician
Upper Limb Technologies e.g. FES, NeuroBall, FitMi
Fun based activity challenges and games
Group working with team working, motivation, and socialising.