T

he Rehab Practice Ltd Trading As: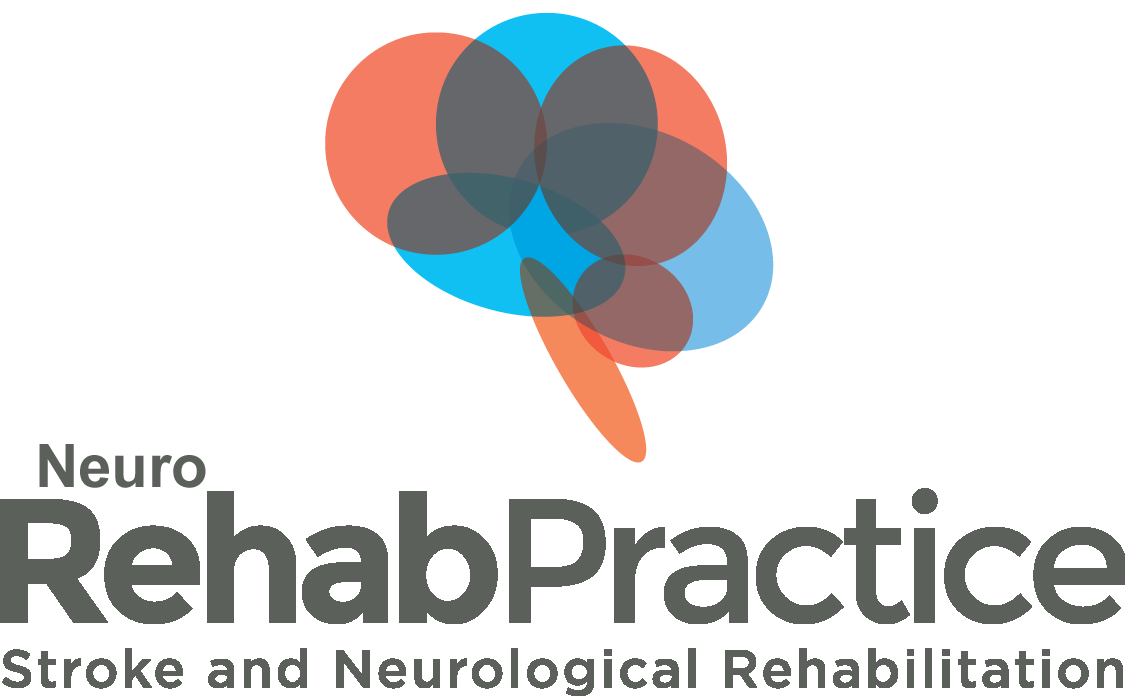 Join Our Team - We're Recruiting
Vacancy Details
​
Full Time or Part-Time
SALARY
On Application - Negotiable
TOWN/CITY
Teddington TW11 8UE
PAYMENT TYPE
Pro rata
REGION
South West London
CONTRACT TYPE
Permanent contract
NAME OF EMPLOYER
The Rehab Practice Ltd - trading as 'The Neuro Rehab Practice'
WORK PLACE
Neuro Outpatient Clinic, Community, Care Homes and Private Facilities
​
Join 'The Neuro Rehab Practice' a specialist outpatient/community neuro- rehabilitation team running for over 10 years.
We work as a close, friendly, multidisciplinary rehabilitation team within our outpatient clinic in Teddington and within the community, care homes and private facilities.
We are an innovative, skilled team with vast experience in neuro rehab and staff development. We are looking for experienced skilled clinicians that are currently working at an experienced Band 6 level or above.
Successful candidates will be supported with teaching, team meetings, joint session working, supervision and funding for external courses. Please email your CV FAO Richard Sealy to info@neurorehabpractice.co.uk
For any further questions, please contact us on 0208 087 2212